Huis Wylerberg also functions as the backdrop for a museum about the landscape. This museum is part of the Vereniging Nederlands Cultuurlandschap (VNC), the association that has its office in Huis Wylerberg.
In the museum you can find out more about the work of VNC to restore the wilted cultural landscapes in the Netherlands and the efforts to create new landscapes.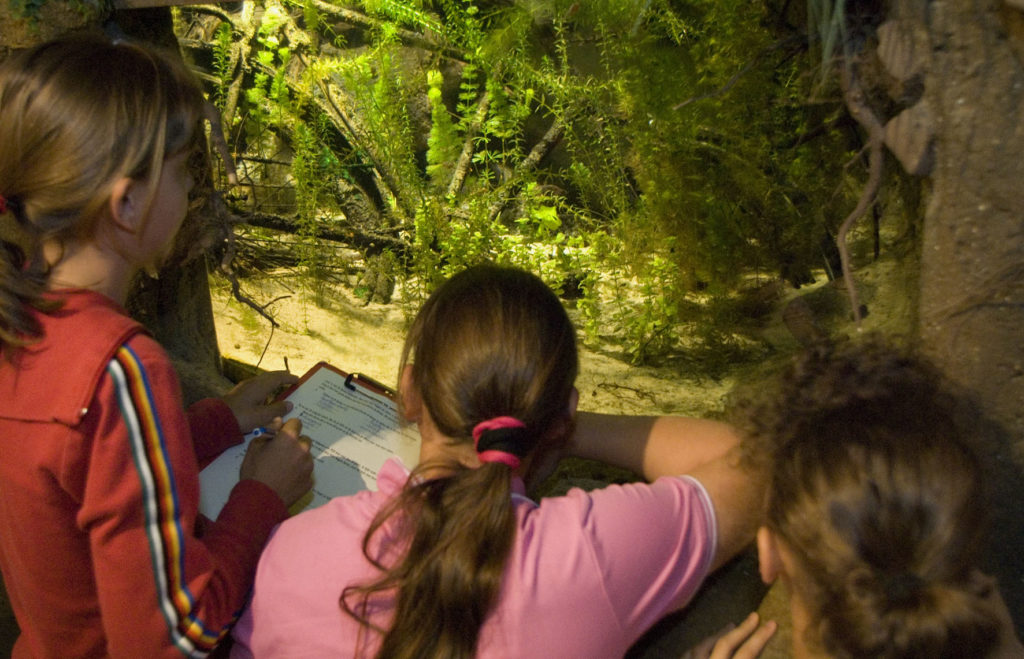 In addition to the indoor part, that recounts this story in a lively manner through images and text, the miniature landscapes located next to Huis Wylerberg is another part of the museum. Here, eleven iconic landscapes are hand-made to scale and show the diversity and beauty of the Dutch cultural landscape.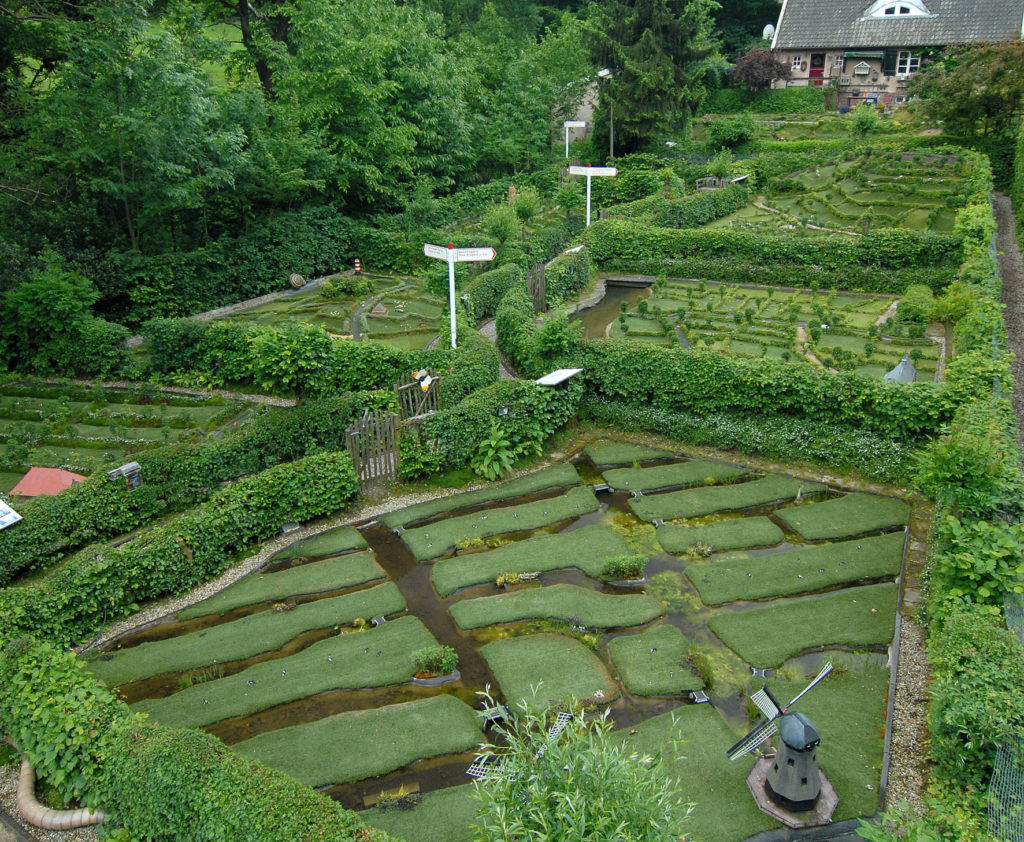 In the landscape museum you also have the opportunity to meet the badger in real life. Apart from its symbolic status for Stichting Das&Boom and therefore its intrinsic connection to the history of the VNC, the badger is also an ambassador of the landscape. This is because it thrives, unlike any other animal, on a varied and nature-rich cultural landscape.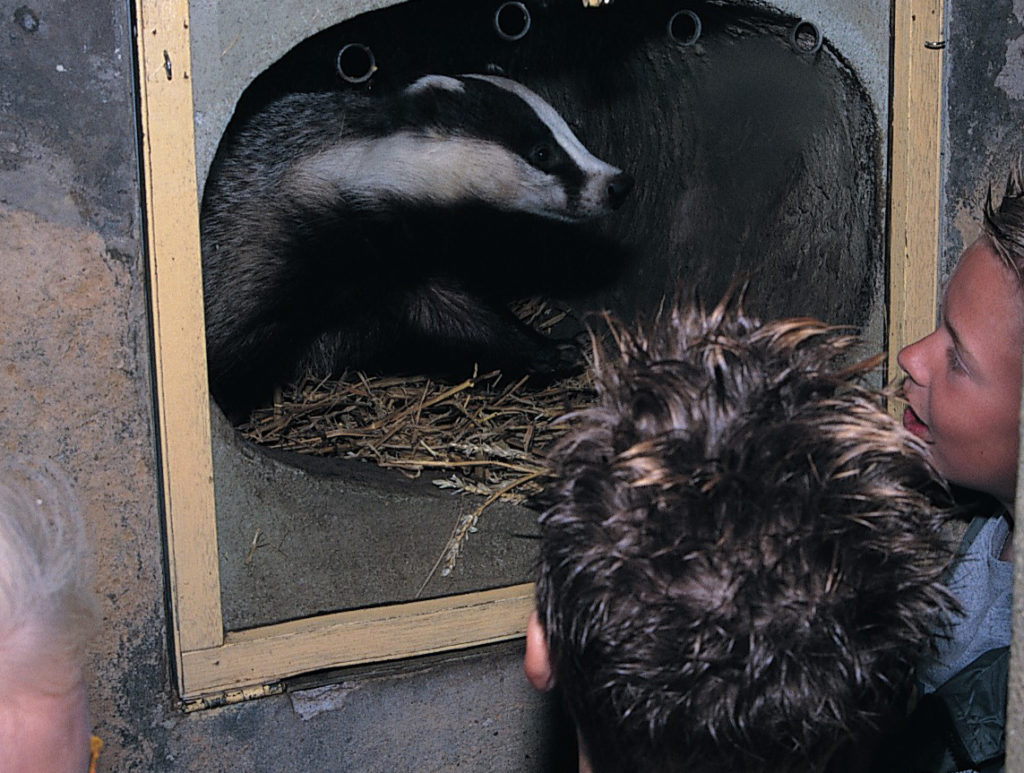 Finally, there is a hiking trail through the nearby valley Palland. The trail, which is a little over a kilometre (but very hilly), takes you along a wide range of landscape elements that each had a function in the landscape of yesteryear and in today's age is mainly important for biodiversity.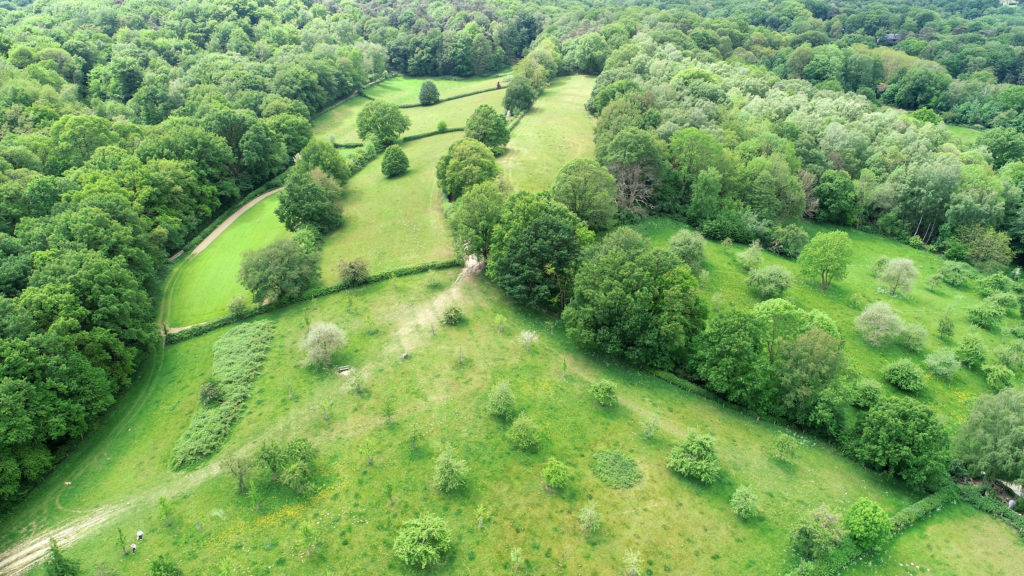 For more information, consult the website of the Landscape Museum.